Letsgoph.com | Have you ever wanted to start eating healthy but haven't because you didn't have time? Meal prepping can be a real hassle sometimes. We don't have the time or motivation to do it. But what if you could get healthy meals delivered right to your door? Well, now you can!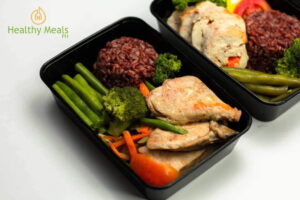 Healthy Meals PH has a huge selection of delicious and healthy meal plans that will fit into anyone's busy schedule.
Healthy Meals PH will deliver delicious and nutritious meals right to your door. You won't have to worry about going out to shop or cook.
Healthy Meals PH are packed with flavor and the calories are low! All their meals are calorie counted just for you to keep track of your daily calories and ensure that you're sticking to your diet goals.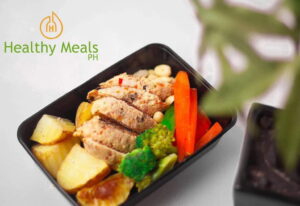 Healthy Meals PH understands that life can be crazy busy and your health will always be a priority. They will help you with healthy eating endeavors! Healthy Meals PH provides affordable, calorie-counted meals at your doorstep while you pursue your dreams.
For more details call Healthy Meals Ph  0917 542 4015 & 0917 118 1407 or vist https://www.facebook.com/healthymealsphBRT