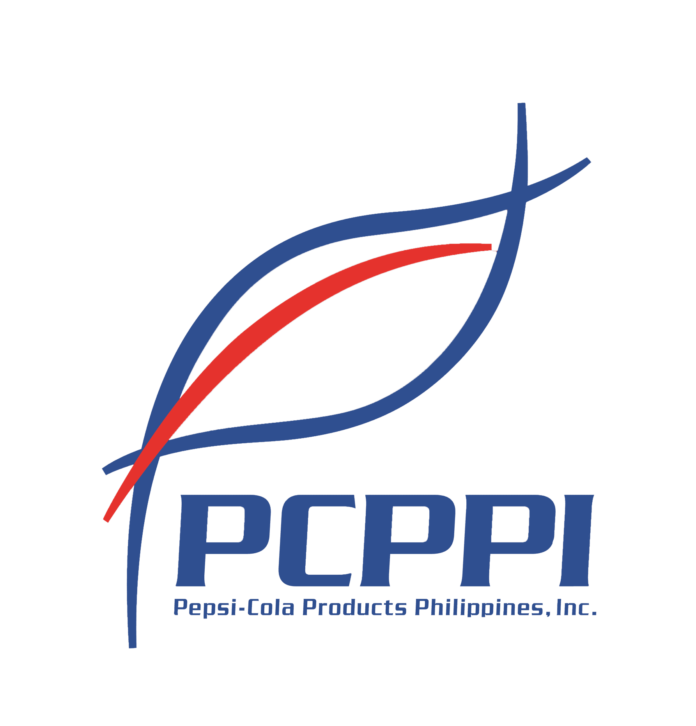 Letsgoph.com |Pepsi-Cola Products Philippines Inc. (PCPPI)—the exclusive manufacturer of PepsiCo beverages in the country—continues to pursue green initiatives as part of its commitment to celebrate the recently concluded World Environment Day. This is in line with its sustainability targets on water stewardship, resource management, and inclusive business.
PCPPI strengthened its lightweighting efforts to reduce plastic content in its products and packaging. It also spearheaded tree-planting and creek cleaning activities in areas where it
operates.
"PCPPI aims to create a positive impact on society. One way to do this is by implementing programs focused on environmental sustainability. This allows us to operate in the present while
creating a more promising future for all," said Frederick D. Ong, PCPPI President, and CEO.
PCPPI reduced its virgin plastic resin usage to more than 231.78 MT from January to April 2022 alone. The company also reduced its carton packaging material usage and saved as much as
62.13 MT of carton. This is after it changed from standard to sleek can designs. The material for its label thickness reduction efforts was also changed. From non-recyclable PVC (Polyvinyl chloride), it was replaced with recyclable PET (Polyethylene terephthalate).
PCPPI uses lightweighting to decrease by 35 percent its virgin plastic content in its plastic packaging by 2025. This is also consistent with PepsiCo's sustainability vision.
Green impact
As part of its greenery projects, PCPPI plants participated in the World Environment Day celebration.
PCPPI Luzon 2 area took part in creek cleaning and tree-planting initiatives in Pampanga and La Union. They collected over 450 kg of residual waste. This lessens the environmental impact on the
respective creeks cleaned by PCPPI volunteers.
PCPPI Cebu plant farmed snake plants that act as a natural air filter. They also planted eggplant seedlings. Produce were distributed to employees as health boosters.
PCPPI Zamboanga plant participated in a tree-planting activity together with Zamboanga LGU. The team planted over 60 mangroves.
"This is to promote responsible business practices in our organization. We encourage our people to join us as we aim to target sustainable growth. It would not only benefit the business and the communities we serve but, more importantly, the environment. We only have one earth, so we better take care of it now and always," Ong added.
PCPPI is the exclusive manufacturer of well-known beverage brands like Pepsi-Cola, Mountain Dew, 7-Up, Mirinda, Mug, Gatorade, Sting, Tropicana, Lipton, Aquafina, Premier, and Milkis.